Roz harding /// Saxophonist
Roz Harding is an "original and imaginative" (Mike Westbrook) alto saxophonist. The alto speaks volumes for Roz; she feels connected to it and audiences enjoy her ability to communicate - "a player who can tell a story that captivates and brings us back for more" (Gary Bayley). Described as "inspirational" and "immense" by Jazzwise Magazine Roz has an expressive and "distinctive" (Smiths Academy Informer) style, citing her influences as Kate Bush, Bob Dylan, Frederick Alexander and his technique, Art Pepper, Jeff Buckley, Prince, Nick Drake, Manic Street Preachers and Jackie McLean.
Roz lives in Devon and likes to play new music. She can be found playing saxophone in Mike Westbrook's 'The Uncommon Orchestra', Kate Westbrook's GRANITE band, Breath Of Great Life, Dave Holdsworth's New Brew, A Quiet Night In, Billie Bottle & the Multiple and leading her own project ///SUPERMOOD. In addition to her saxophone work Roz is exploring the visual art techniques of 1960s liquid light shows as a further expression of her music.
///SUPERMOOD
Welcome to the ///SUPERMOOD
Roz Harding [sax] Mike Outram [guitar] and Jim Bashford [drums]
" ...an exciting production, halfway between fusion and avant-garde. A record that lets us know a group that deserves international attention." - Vittorio, www.musiczoom.it
"Brimming with imagination and energy, a wonderful spiky jazz record" - Steve Lawson
"Embracing elements of jazz, rock and improv "Supermood" is an intense, uncompromising album that thrillingly explores the hinterland between composition and improvisation." - Ian Mann
JAZZ TOAST!
"What added an extra level of interest were the different methods Harding set up to encourage and inspire improvisation" - Jazz Journal
JAZZ TOAST! is a live music night championing youth music at its most creative and dynamic. Jazz Toast gigs include compositions by young musicians, collective free improvisation and in the moment composition.
Roz Harding BA Hons Jazz
Roz loves working alongside young musicians and has been involved with numerous youth music projects across the UK and in Europe.
Current education positions held are saxophone tutor and Musical Director for Jazz Project and Jambassadors at Exeter College Music Academy and saxophone/improvisation tutor for Plymouth University and South West Music School.
Breath Of Great life
BREATH OF GREAT LIFE is a duo project from multi-instrumentalist Billie Bottle and saxophonist Roz Harding.
Named after the BREATH OF GREAT LIFE himself [trombonist Joe Carnell as described by Kate Westbrook] the duo are off to an intriguing start…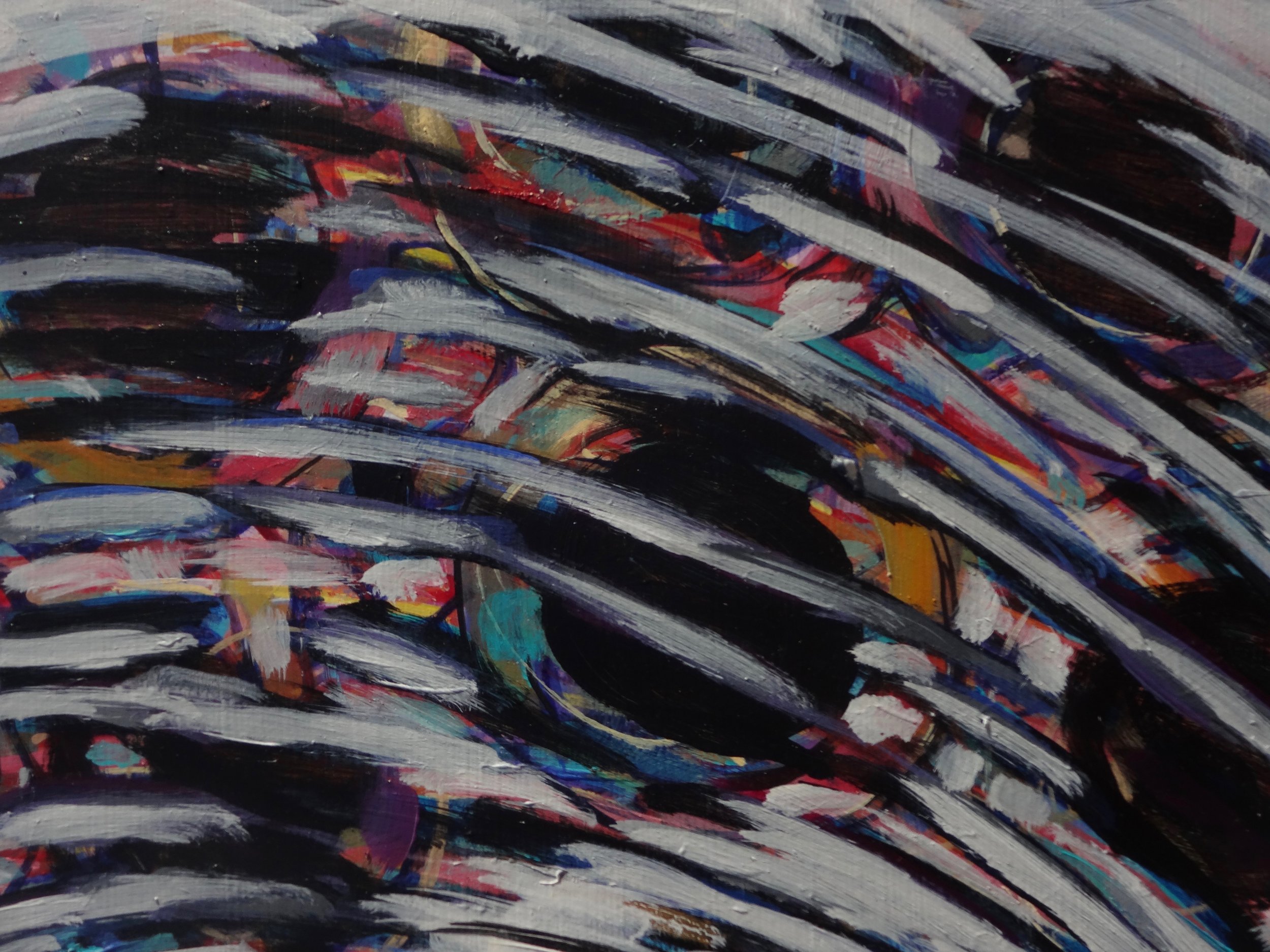 6 October 2019 /// Kate & Mike Westbrook "Love or Infatuation" /// The Globe, Chagford /// 7:00pm /// £5 otd
19 October 2019 /// Dave Holdsworth New Brew /// Teignmouth Jazz Festival /// 8:00pm /// TICKETS
20 October 2019 /// Kate Westbrook GRANITE /// Teignmouth Jazz Festival /// 2:30pm /// TICKETS
23 November 2019 /// Ash Scott and Roz Harding /// Crediton Congregational Church /// Details soon
11 December 2019 /// Dave Holdsworth New Brew /// Jailhouse Jazz, Arundel /// 8:30pm /// TICKETS
15 December 2019 /// Mike Westbrook Uncommon Orchestra /// The Grand Hotel, Torquay /// Details soon
31 January 2020 /// Dave Holdsworth New Brew /// BeBop Club, Bristol /// CONTACT


///SUPERMOOD MAILING LIST
Why not join the ///SUPERMOOD mailing list, that's the way we roll.
///SUPERMOOD Album REVIEWS
"The music is ingenious and new, full of contemplation and drama, and above all it demands and thrives on improvisation." - Ken Cheetham, jazzviews.net
Roz Harding SAXOPHONIST
"I've yet to hear a cliché in Roz Harding's improvising. Her lines are original, her articulation personal and highly expressive. She comes to this music fresh, without a lot of jazz baggage, and her playing is a constant surprise." - Mike Westbrook
INTERVIEWS
Barry Witherden interviewed Roz for Jazz Journal.
"Reviewing a concert by Mike Westbrook's Uncommon Orchestra for the JJ website in April 2016 I singled out a young alto player from the hugely talented pan-generational personnel. The fire and adventurousness of Roz Harding's playing seemed to channel the spirit of two of Westbrook's most individual early band members, Mike Osborne and Bernie Living, without actually sounding much like them. I was therefore surprised by some of her acknowledged influences, like Bob Dylan and Manic Street Preachers, alongside the more-expected Jackie McLean."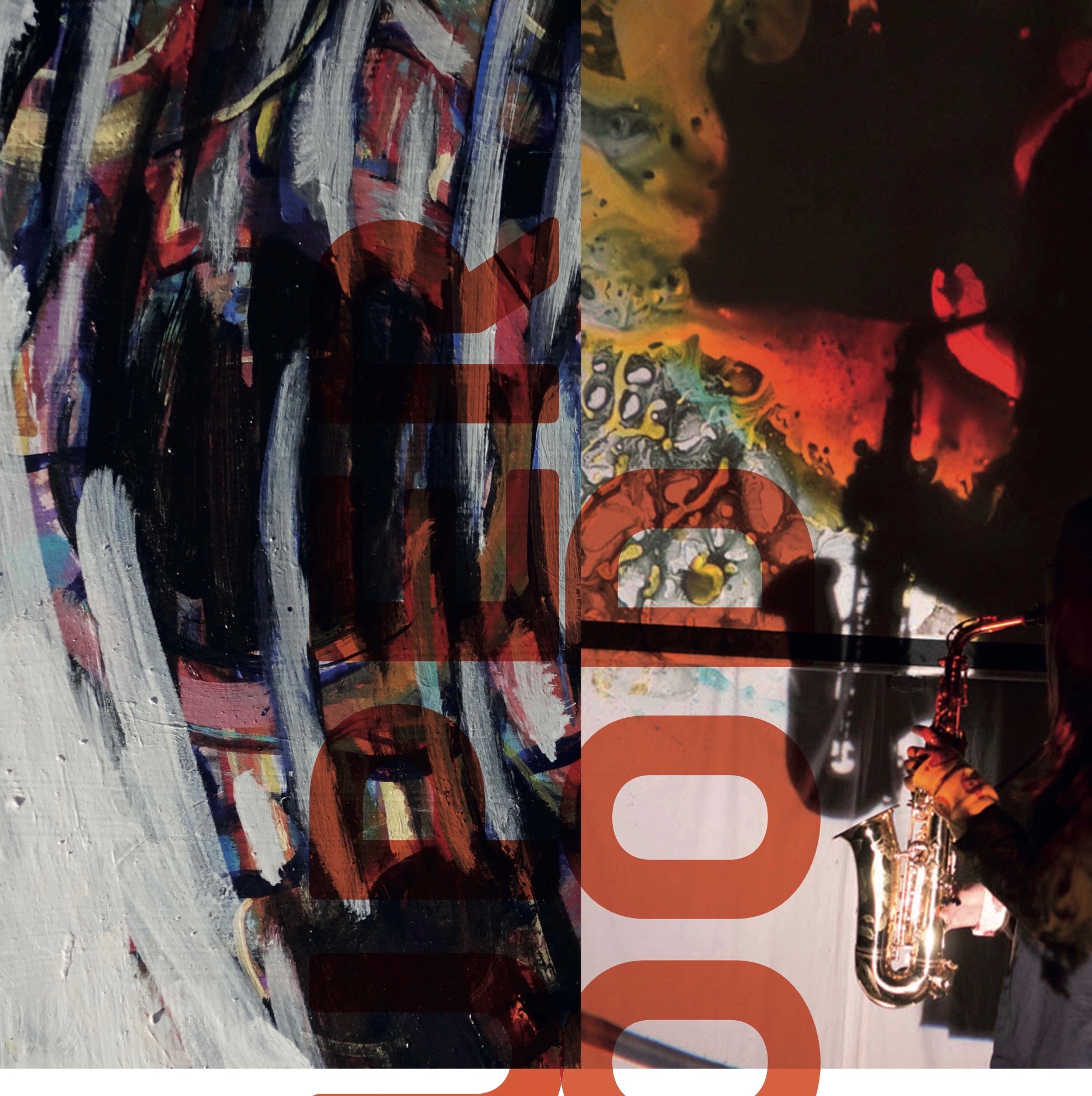 Contact
Please complete the form below